Performances that Empower
and Brighten Your Day
with the Spicy Magic of
Paprika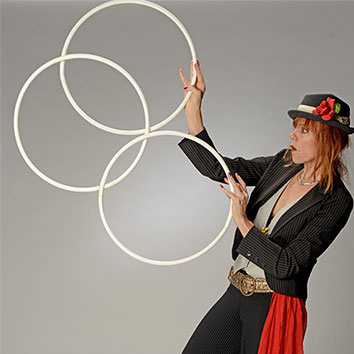 Magician
Performer
Filmmaker
Speaker
Paprika has traveled the world
sharing her performance
and speaking skills
in over 21 countries
and counting..
the Magic of Paprika
is a world-wide phenomenon!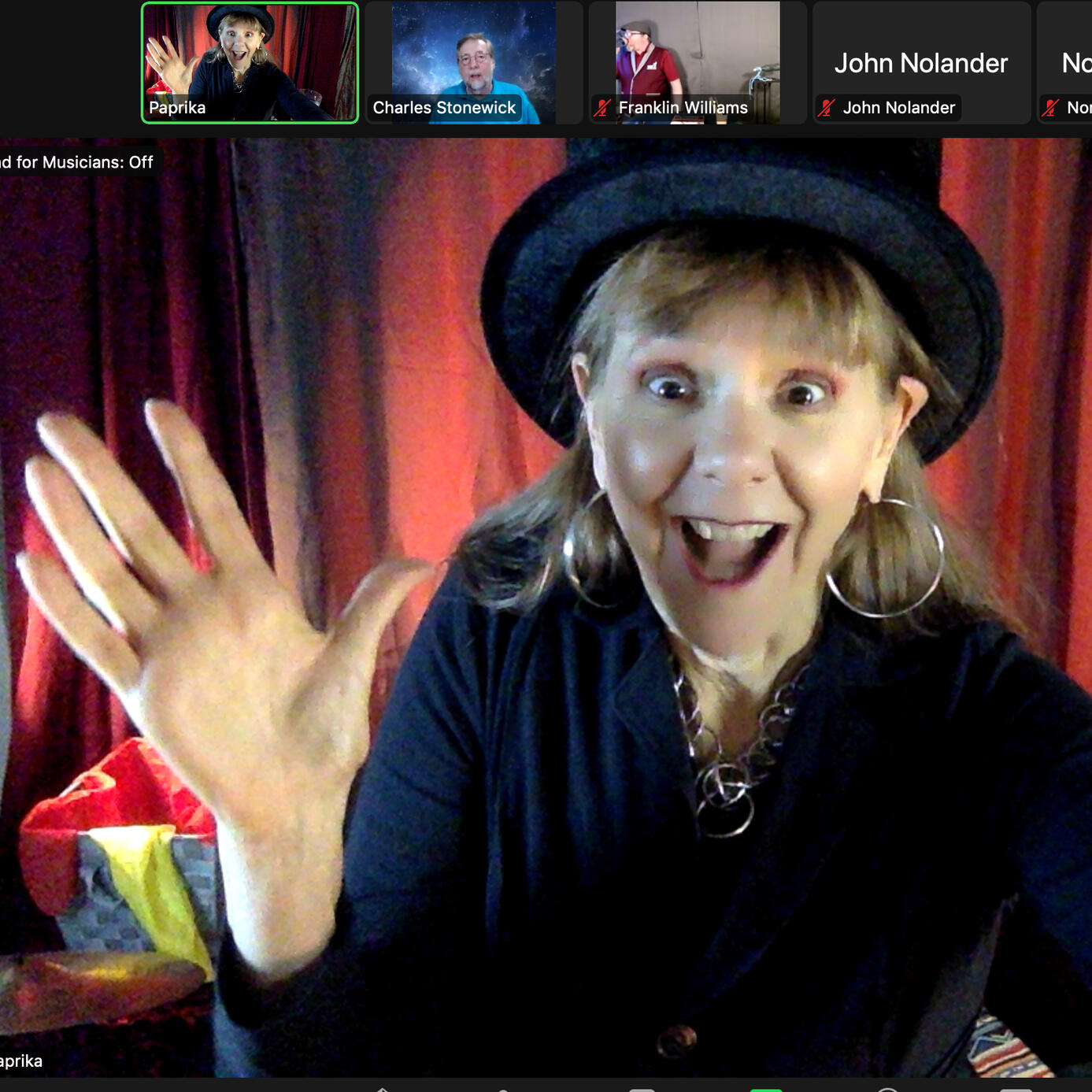 MAGICIAN
JUGGLER
VARIETY ARTIST
CLIENTS (Partial)RINGLING MUSEUM
Sarasota Florida
Featured on
World Circus Day
Film Screening /PerformanceLINKEDIN Corporate
Film Screening / PerformanceCIRKORAMA
Speaker/Film Screening
Circus Film Series - CroatiaMYSTO'S BIG MAGIC SHOW
Durango, COSALIDA CIRCUS
Salida, COLEGACY STAGE CELEBRATION
Emcee / Magician
Buena Vista, COARTS CARAVAN
Denver, COMcBRIDE MYSTERY SCHOOL
Las VegasFRIDAY NIGHT MAGIC CABARET
Online Zoom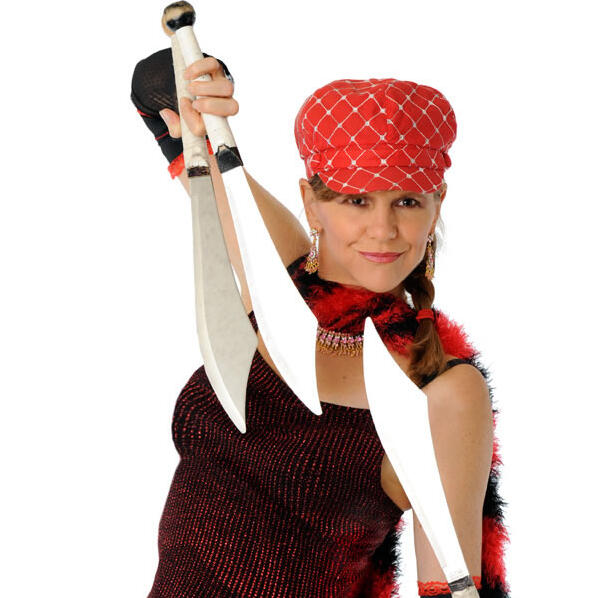 Events Festivals
Stage Corporate
Awards
MAGIC AWARDS
P C A M
(Pacific Coast Assoc. Magicians)
1st Place Novelty and Innovation
2nd Place Stage CompetitionT A O M
(Texas Assoc. of Magicians)
1st Place Stage CompetitionAUSTIN CHRONICLE
Voted Best Family EntertainerIBM RING 60
First Place CompetitionSAM 206
Second Place Competition
Invite Paprika to
YOUR Next Event!
What they are saying...
"I heartily recommend Paprika
as an excellent performer
for family entertainment
for magic, juggling,
and emcee work.I can attest to her timing,
professional attitude and
creativity.
She brings out the kid in everyone!"
Shannon Sedwick
Owner, Esther's Follies
Comedy Theater
Austin, TX"Paprika has a flair and sense of stage presence and movement that is unique
among magicians."
Kim Silverman
Pro Magician"Paprika is charismatic, energetic and "play-fully"
FULL ...Inspirational Magic you Must See!"
Amparo Garcia
Director/Writer/Actress"She's a pure spirit"
Bob Livingston
Musician Extraordinaire
and TV Pilot Co-Producer'Paprika delights her audience with humor,
skills, creativity and pizzazz!"
Elizabeth Walsh
Entertainment Booking Agent"Highly Recommended for Corporate and Empowerment Workshops, online or in-person."
Randi Southard
Owner Indra's Awarehouse/Austin